Start Investing
Galaxy lets you learn and invest in mutual funds as per your need and achive your goals.
Build Your Wealth With Us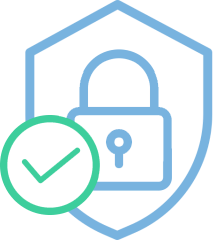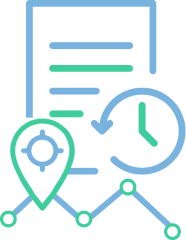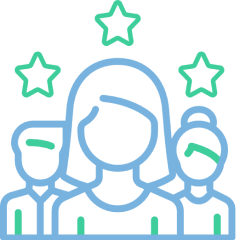 Way to invest in mutual funds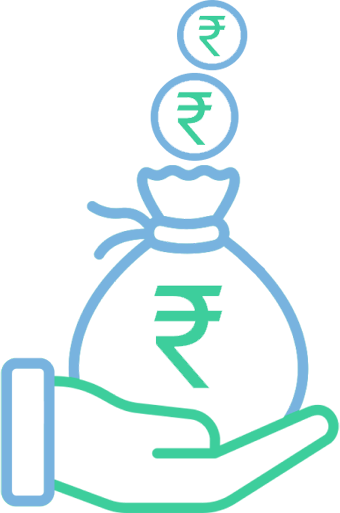 The best way to invest in mutual funds on a regular and organized basis is through a Systematic Investment Plan (SIP). A SIP operates under the fundamental principle of consistent investing, allowing you to accumulate wealth over time. SIP allows you to invest a set amount at regular intervals, such as every months.
Read More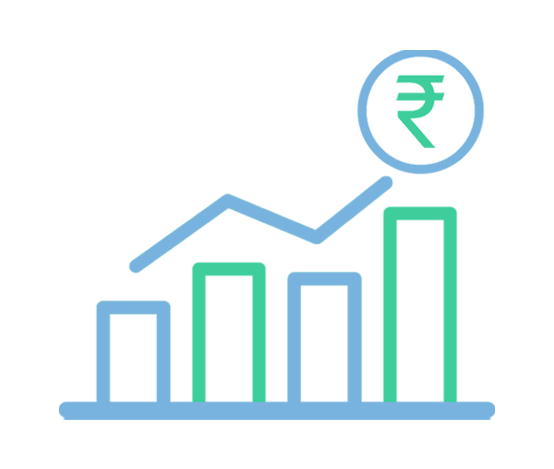 A one-time investment in a mutual fund is referred to as a lump-sum investment. For example, investing a sum of Rs.1,00,000/- in a mutual fund, in one time can be considered as a lump sum investment.
Read More
Advantage Of Mutual Funds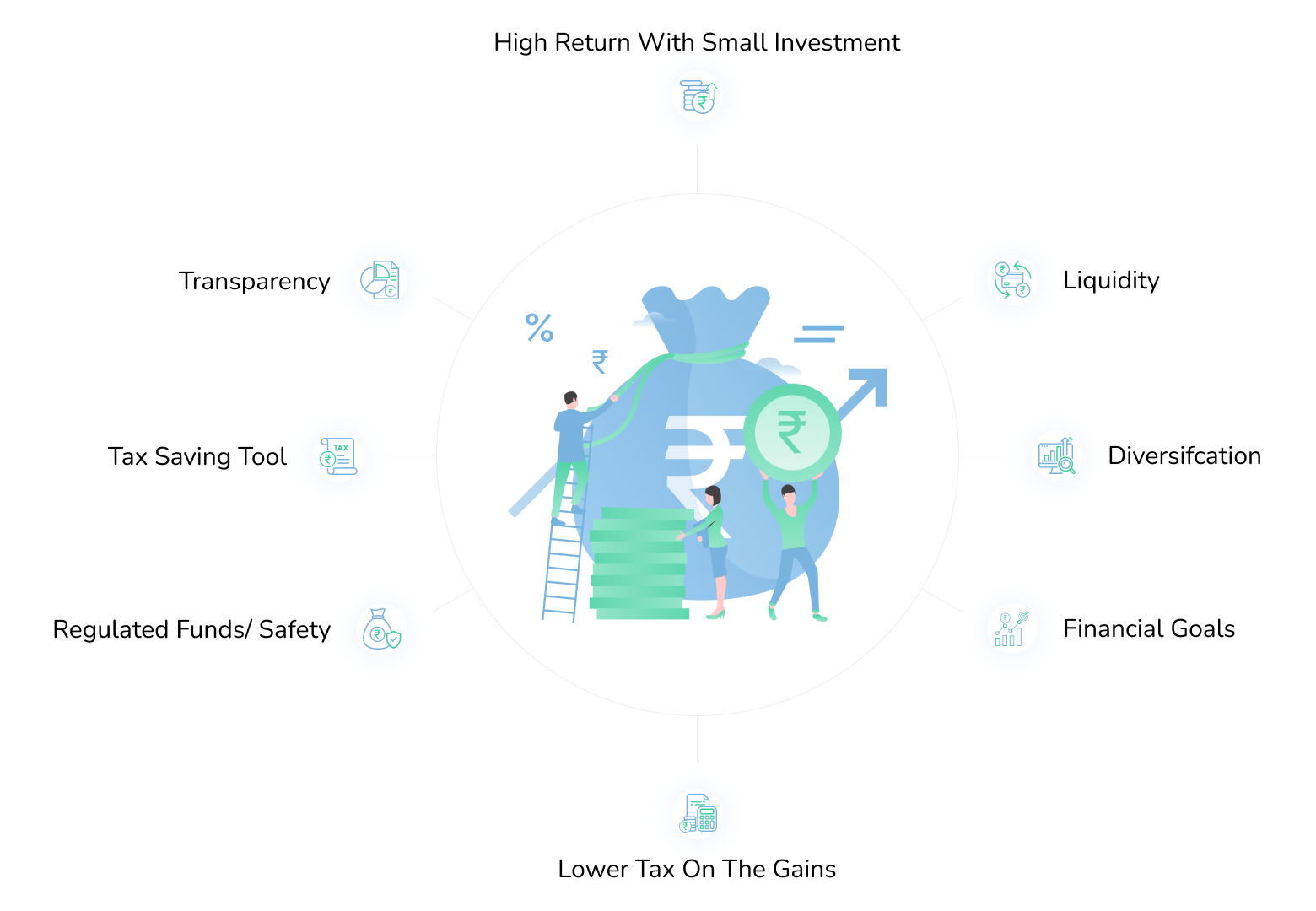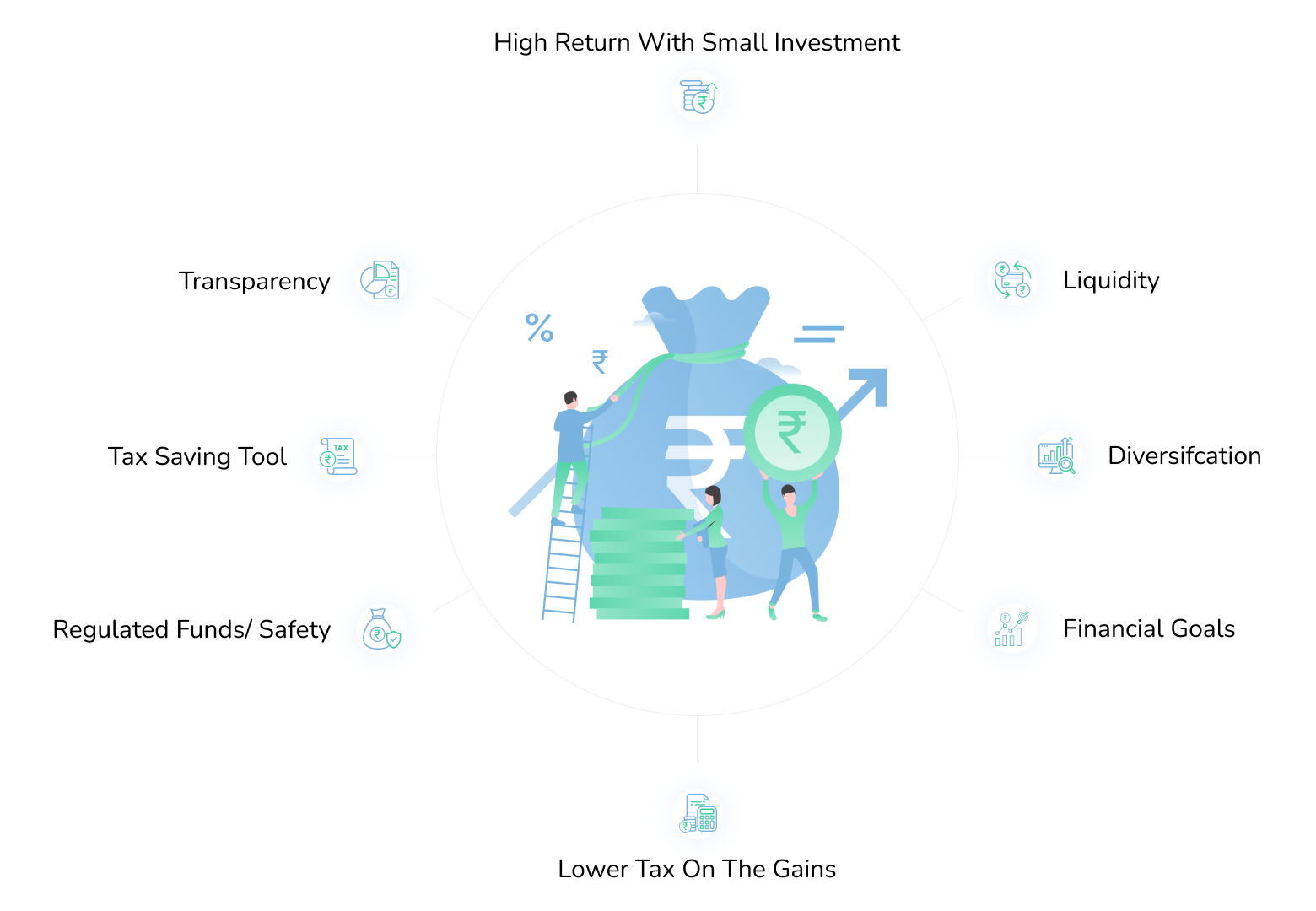 Blog
A mutual fund is a type of financial vehicle made up of a pool of money collected from many investors to invest in securities like stocks, bonds, money market instruments, and other assets.